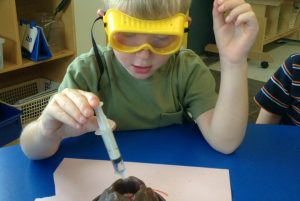 An increasing number of parents are using before and after school programs to enhance their kids' growth.
When you enroll your child in such a program, you give him certain advantages.
Before and After School Programs are good for Academics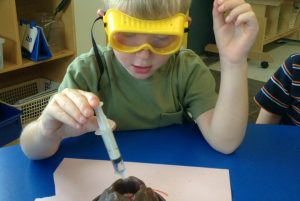 These programs provide kids the opportunity to do their assignments and seek assistance when they need it. Kids usually feel more comfortable working on their homework in an environment that is less formal. At an after school program, help is available anytime it is needed. The kids can ask questions every single time there is something that they do not understand.
Also, the after school programs allows them to be able to get their homework completed so that when they go home. You do not need to nag them about getting assignments done. This makes for a more pleasant evening at home. These programs promote intellectual curiosity and interest in academic tasks. Kids get excited about learning. This results in better performance in school.
Developing Emotional and Social Skills
Before and after school programs provide kids with the opportunity to develop positive ties with other people. They nurture respect, open-mindedness, and willingness to help other people.
Kids are encouraged to join games and conversations. This helps them to feel comfortable around people and to develop their social skills. Research shows that kids enrolled in these programs develop self-confidence and better people skills. They are less shy, more confident, and more socially outgoing.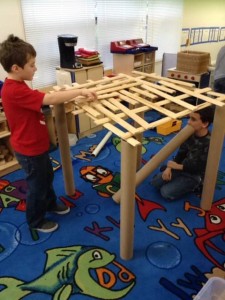 Development of  leadership skills.
Kids who participate in these programs are exposed to situations requiring them to volunteer help, take charge of certain activities, assist in the office, or attend conferences. These situations set them up to be effective leaders in the future.
Physical Activity and Healthy Habits
These programs provide opportunities for kids to engage in sports and other physical activities. They encourage children to swim, play soccer, and engage in sports.
They also include healthy food in the form of snacks or meals, especially for children who are in middle school. Your child learns about good nutrition. He learns that it is important to eat healthy.
Productive use of  Time
Many kids tend to fritter hours away on computer games, aimless talk, and other inconsequential activities after school. Before and after school programs provide structured activities so that kids can be productive and have fun at the same time.
After School Programs at ABC Academy Jackson
ABC Academy  in Jackson offers care before and after school as well as on days school is not in session including, holiday breaks, snow days, early release days and ½ days.
Time for relaxing with friends and planned activities are both provided for the students. Our caring and nurturing staff help can help them with homework and offer them assistance with getting assignments done.
We also provide school bus transportation to and from school!
Come check out our childcare programs and contact us today! We look forward to hearing from you!