ABC Academy Diversity & Inclusion
Each member of our community—every child, family member, and early childhood educator—is unique, and each of them brings something special to ABC Academy.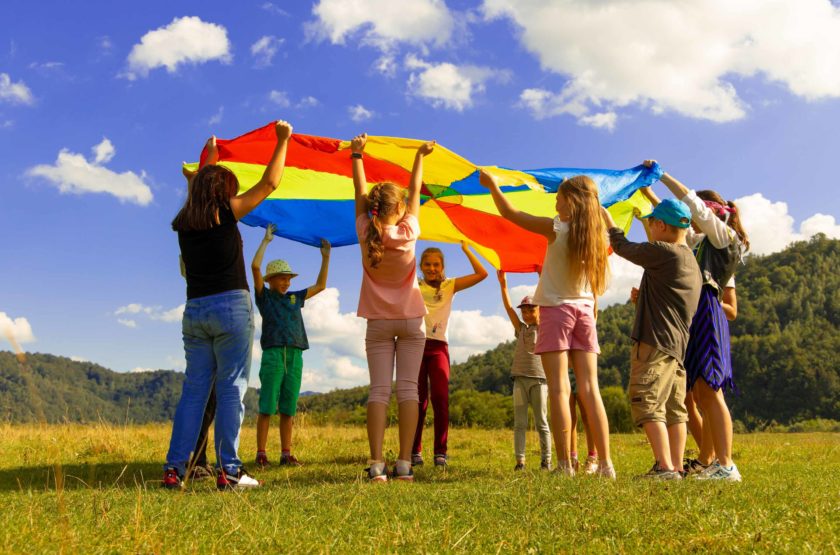 ABC Academy is a place where all are welcome! We celebrate these uniquenesses because we believe everyone deserves a community that welcomes every race, religion, gender, ability, and family structure.
Celebrating Our Differences In The Classroom
Our classrooms are safe spaces for children to be their whole selves. We strive to make our learning environment feel like an extension of the home, where children feel supported, loved, and encouraged to thrive. Our incredible teachers work diligently to ensure that their classroom materials reflect their students. For example, if we have children in the class who speak another language at home, all labels will be in both English and any other language they speak. Our classrooms are adorned with pictures of different family structures, reflecting all the different ways families can look. Our curriculum also focuses more heavily on diversity as the children get older, setting them up for a lifetime of inclusive thinking.
DIFFERENT CULTURES INTO DAILY PLAY
Representing various cultures in daily play
We also incorporate different cultures into daily play—sometimes we have our students share their culture by bringing in items from home to play with in the house area, or we'll put up maps and photos of cultural landmarks for inspiration in the block area. We have a wide range of crayons, markers, and paints in our art area to represent different skin tones. We invite families in to share firsthand experiences of their culture, like food or clothing items, with the class. We also celebrate holidays from different cultures all together as a class!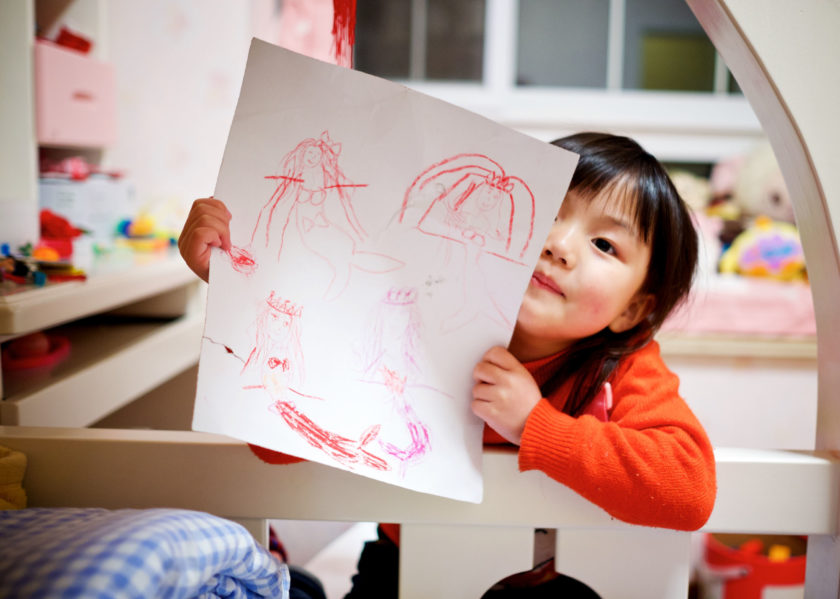 Our commitment to diversity
Diverse Teachers & Staff
Our commitment to diversity doesn't end with the children in our care. We value and embrace diversity, equity, and inclusion of our staff because we know children benefit from having diverse teachers in the classroom. Bringing an array of cultural perspectives represented among our teachers and staff provides an assurance to the children in our centers the best experiences in day-to-day learning.