Welcome to ABC Academy
As Jackson's top preschool, ABC Academy provides families with top-quality early childhood education for children 2 weeks through 12 years of age. Our safe, fun curriculum and caring staff help create a solid foundation for future learning while fostering a positive environment!
Our Programs
A compass for the future
At ABC Academy, we want to set your children in the right direction! That's why our curriculum-focused centers are all NAEYC accredited, and designed to provide quality education that prepares them for continued growth and success.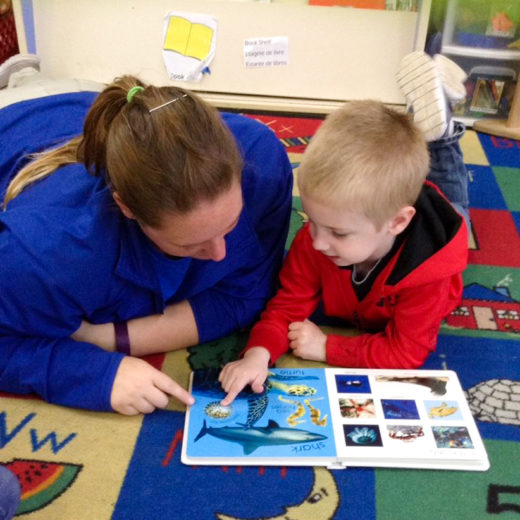 Latest Updates
Discover ABC Academy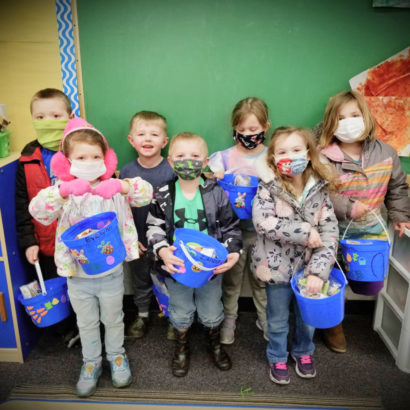 Our Mission & Philosophy
We aim to provide students and parents with a collaborative, child-focused environment.
Discover Our Mission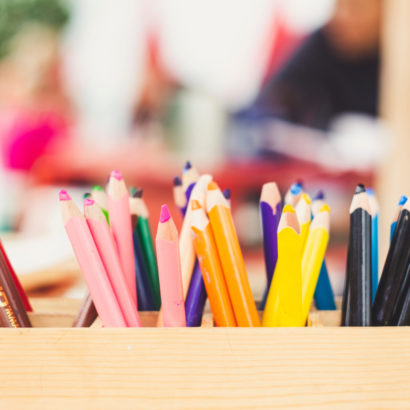 Our Curriculum
All of our programs are NAEYC accredited and include development-oriented activities.
Discover Our Curriculum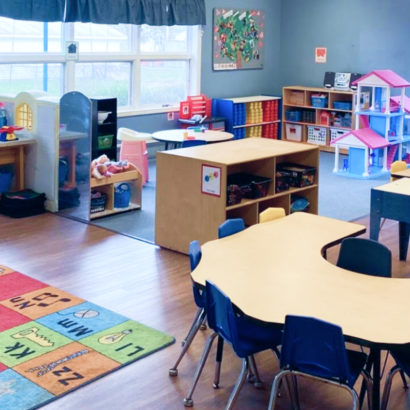 Our Facilities
All of our facilities have cameras in the classrooms, security doors, and multiple sanitizing stations.
Explore Our Facilities
As a working mom, I have been able to adjust well with not being with my child throughout the day and have experienced much less 'mom guilt' knowing that I can drop him off at ABC where he will be playing with his friends AND learning so much while I am off at work.
I love ABC. They are very caring, kind, passionate, and loving. I know my little girl is safe while at work.
The main thing that I can say about ABC Academy is that they LOVE our child! They made going back to work easier for me because I know the staff are knowledgeable and caring. She learns, plays, and laughs every day.
Careers
We're Hiring!
At ABC, our staff is at the heart of everything we do! We're looking for fun, caring, and vibrant individuals who are passionate about early-childhood education to join our team.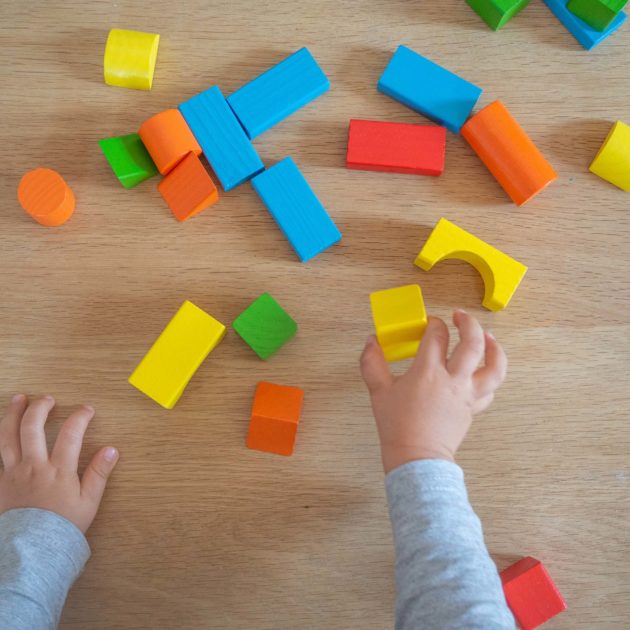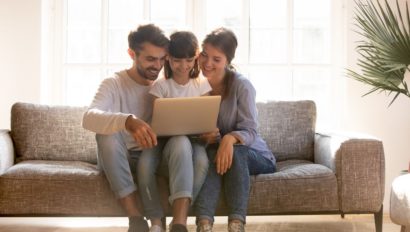 Parent Tips
How to Keep Kids Safe Online
Today's children are growing up in a world where they can explore [...]