Why ABC Academy In Jackson?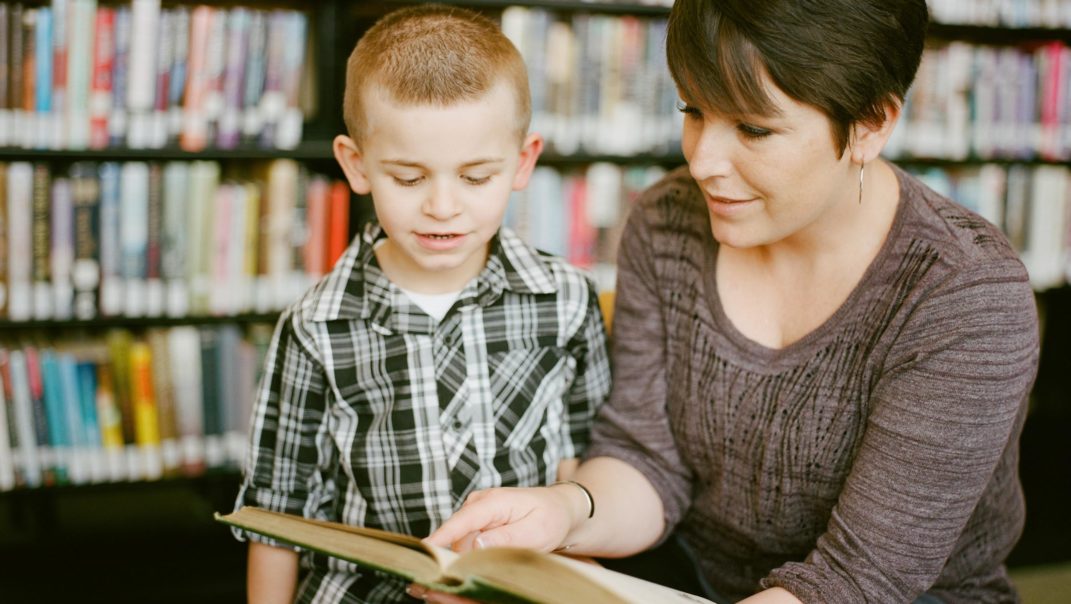 At ABC Academy, we believe in providing children with a solid foundation for future learning—that's why we're the longest operating NAEYC-accredited program in Jackson County! We strive to improve the lives of our children, parents, and staff through our fun, safe, child-centric environment!
Select Quality
Did you know that ABC Academy is the only NAEYC accredited tuition based Preschool and Child Care in Jackson county? Selecting a NAEYC accredited program will provide you with the comfort of knowing that you have selected a high quality program for your child. NAEYC accredited programs enrich the childcare experience for children and their families. Our accredited centers are recognized for providing exceptional care and a variety of educational, developmental, and personal services that ease the burden of working parents.
Our Approach
Creating Lifelong Learners
We believe in the Golden Rule—treat others the way you want to be treated—and aim to provide students and parents with a quality and safe educational experience. Our dedicated team helps children develop their physical, social, and emotional skills while encouraging them to embrace their curiosities about the world around them!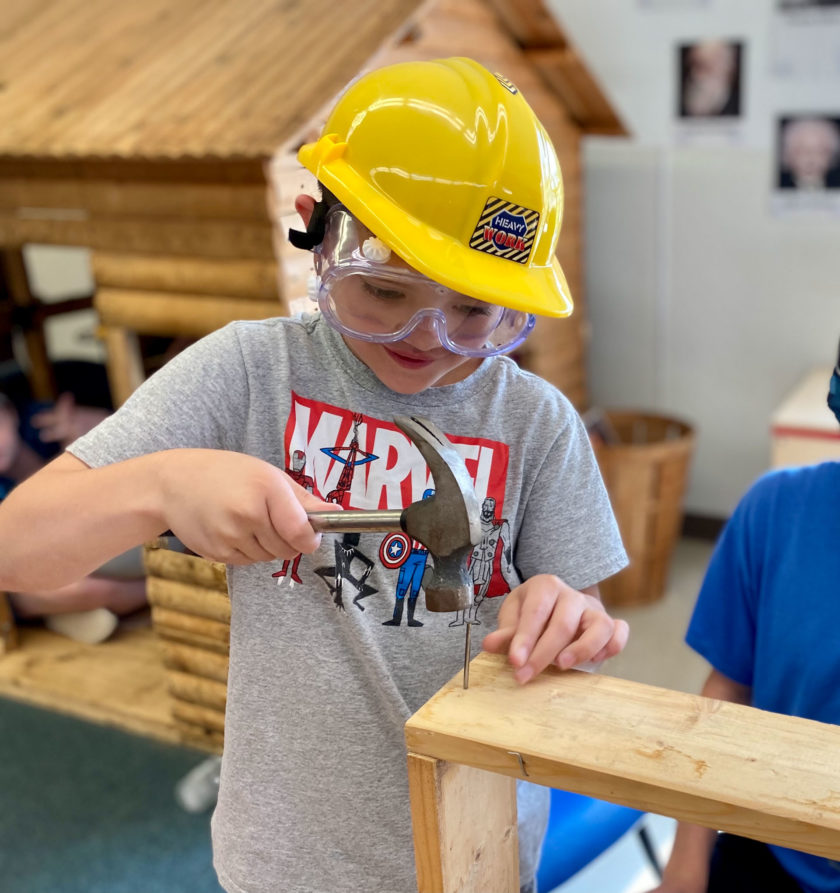 Our Values
The 123s of ABC
Our goal is to reimagine early childhood education, and create authentic and innovative learning experiences that will last a lifetime!
We are progressive and take advantage of opportunities to innovate childhood education
We are active and demonstrate commitment to the community we live and work in
We are committed and foster continued growth and education for our families and team members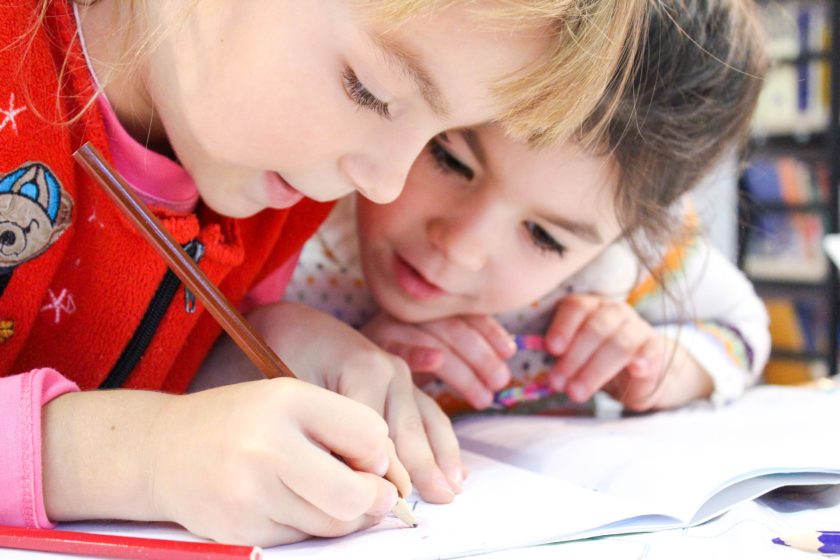 Our Programs
A Continued Path for Success
All of our programs are NAEYC-accredited and designed to inspire a continued passion for education in students 2 ½ weeks through 12 years of age! We provide an attentive and caring environment and implement a high-quality curriculum that fosters growth and future success.
Our Team
Dedicated, Experienced, and Caring
Our team is at the heart of everything we do! Every member of the ABC family is dedicated to your child's development, and we provide our team with endless support and resources so they can create the highest quality of learning.
Our Standards
A Safe and Secure Space
We take the security of our students and our team very seriously with cameras located in every classroom. All of our facilities exceed standard sanitizing practices with Zono Sanitizing Machines to clean all toys and equipment in each space.