ABC Academy Jackson Childcare facilities
Safety & Security
Each center provides a secure, safe environment. The preschool and child care classrooms may only be accessed by an individual coded entry password, provided to parents at the time of registration. Classrooms are monitored with a closed-circuit surveillance system, giving parents the opportunity to monitor their children as they spend their day in their classroom. Each center also has a large fenced-in playground area, which can only be accessed through the secured classroom area.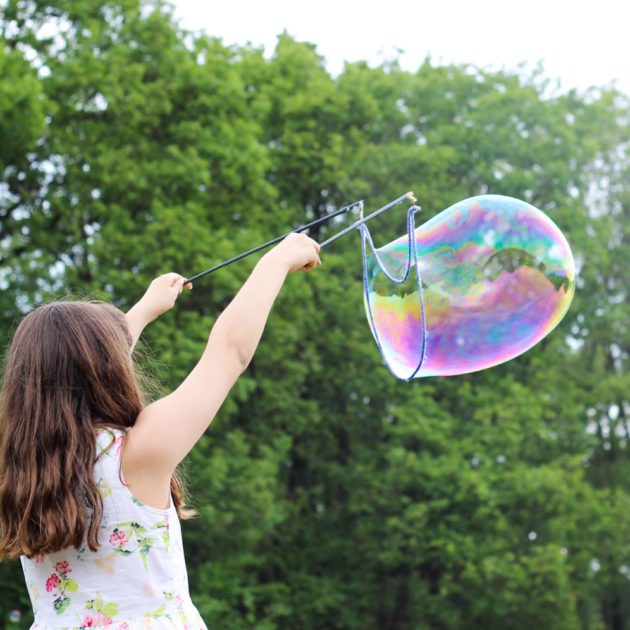 Meals & Nutrition
Mealtimes are an important piece of the puzzle when it comes to children's development. Nourishing their growing bodies and providing excellent opportunities to develop interpersonal skills like sharing and taking turns makes mealtime at ABC a time for growth.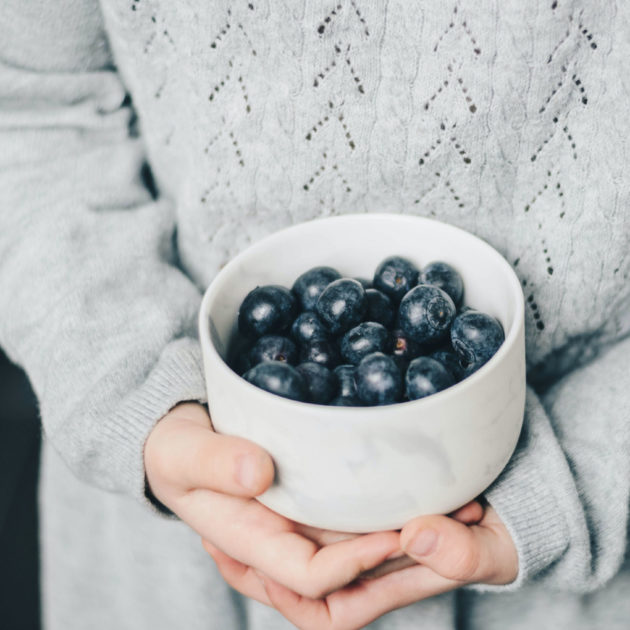 Our Centers
ABC Academy, Inc. was established in 1984 in a two-classroom building in Jackson, Michigan. Quickly, the program significantly outgrew that small two-classroom building. Now, we offer childcare at six different locations throughout the Jackson community!
Our first location, the Laurence Ave Center, opened in 1986 and is licensed by the Michigan Department of Health & Human Services (MDHHS) to care for 87 children, ages 2 1/2 weeks to 12 years. This center offers one Great Start Readiness Program classroom for qualifying 4-year-olds. In 2006, this center achieved accreditation by the National Association for the Education of Young Children (NAEYC). This honor is awarded to centers that are proven to provide a high-quality programs.
Our Lansing Avenue Center opened its door in 1991, also caring for children ages 2 1/2 weeks through 12 years with a licensed capacity of 150 children in the eight-classroom facility. This location offers three Great Start Readiness Program classrooms for qualifying 4-year-olds. The Lansing Ave center is also a NAEYC-accredited program, first achieving this status in July of 2012.
Our Center at 2111 Emmons Road, on the Jackson College Campus, began caring for children in 1997. Staff members of Jackson College formed a committee to develop an on-site child care center for the students of Jackson College. While this center is open to the public, Jackson College students receive top priority in filling spaces. This five-classroom center is licensed to care for 77 children ages 2 1/2 weeks to 12 years. Our Great Start Readiness Program classroom is offered at this center, and our Jackson College location has been NAEYC-accredited since 2001.
Elementary School Sites
Our newest childcare centers are conveniently located in local elementary schools—Hunt Elementary School and Dibble Elementary School in Jackson. Our Hunt Elementary School and Dibble Elementary School sites offer the Great Start Readiness Program!