Message from Our Center Director
Welcome to ABC Academy at Laurence Ave Center
My passion for Education manifested at a very early age. I always rushed finishing my homework so I can play "Teacher" to my imaginative students, while using the cap of a pen as my "chalk" and pretend like I'm writing on the chalkboard that was the wall in my bedroom. I believe that teaching is a work of heart, and helping learners and their families achieving their needs is what I strive for. I am a family oriented person, and I possess interpersonal and intra personal skills that will allow me to thoroughly understand situations and respond in a culturally sensitive and friendly manner. Fun fact about myself, I speak 4 languages! Please do not hesitate to reach out to me with any questions or concerns. I am very excited to help you and your child embark on an exciting and fun journey.



–Lea Yazigi Wood, Ph.D
LAURENCE AVE PROGRAMS
Programs we offer
At ABC Academy, we want to set your child in the right direction! That's why our curriculum-focused programs are designed to provide a quality education that prepares them for continued growth and success.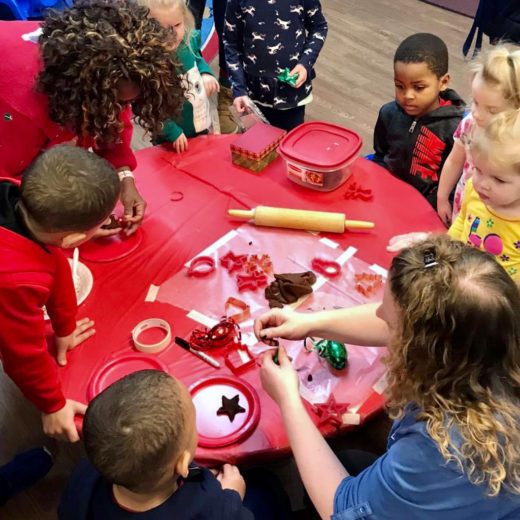 Meet the Team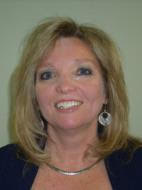 Kathy Hoszkiw
Founder & Chair
Kathy established ABC Academy in 1984. She is very active in the early childhood profession. She is currently a member of the Great Start Collaborative Executive Committee, along with a member of the Child Care and Early Education subcommittee, the Great Start Committee Co-Chairperson and a member of the Partnership to Support Quality Advisory Team. She is also the co-founder of the Jackson Area Early Childhood Conference, providing annual training for early childhood professionals.
Lea Yazigi Wood
Laurence Ave Site Director
Marhaba! My name is Lea, and I am originally from Beirut, Lebanon. I came to the United States in 2010 to pursue my master's degree in Educational Psychology. After my graduation in 2012, I decided to pursue my doctorate. I have been in the educational field since 2011. I am a part time faculty member at Wayne State University where I teach graduate level courses in Educational Psychology. Fun fact – I speak four languages. I believe that teaching is a work of the heart and is very excited to be working at ABC Academy and to have the opportunity to support your family.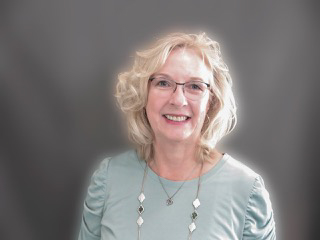 Mariann Gladstone
ABC Academy Executive Director
Mariann graduated from Jackson Community College with an Associates Degree and Eastern Michigan University with a Bachelor's Degree in Education. Mariann joined ABC Academy on Lansing Ave. in 1992 as a Teacher, Toddler Coordinator, and Assistant Director. The location has since become a Nationally Accredited program. Mariann says that she is proud to be part of a group of hard-working and caring individuals that provide an excellent program for the community.
We began our journey with ABC Academy in 2017 and words cannot describe how thankful that I am for the teachers and staff at ABC. Watching our boys grow and develop has been magical and it could not have happened without the support and learning environment that is provided. My boys finally enjoy going to school and talk about projects that they have made throughout the program. Being an educator myself and holding very high expectations of the care that should be provided, ABC does a wonderful job in every aspect.

The Huffman Family
Oskar says "ABC is the BEST Preschool". Griffon loves his friends and teachers at ABC. We as parents love that our boys get positive attention, love and care from all of the staff. Thank you for the care that you provide.
This has been a very difficult year for our family and ABC has been very helpful and supportive. ABC truly cares about the welfare of our son and our family.