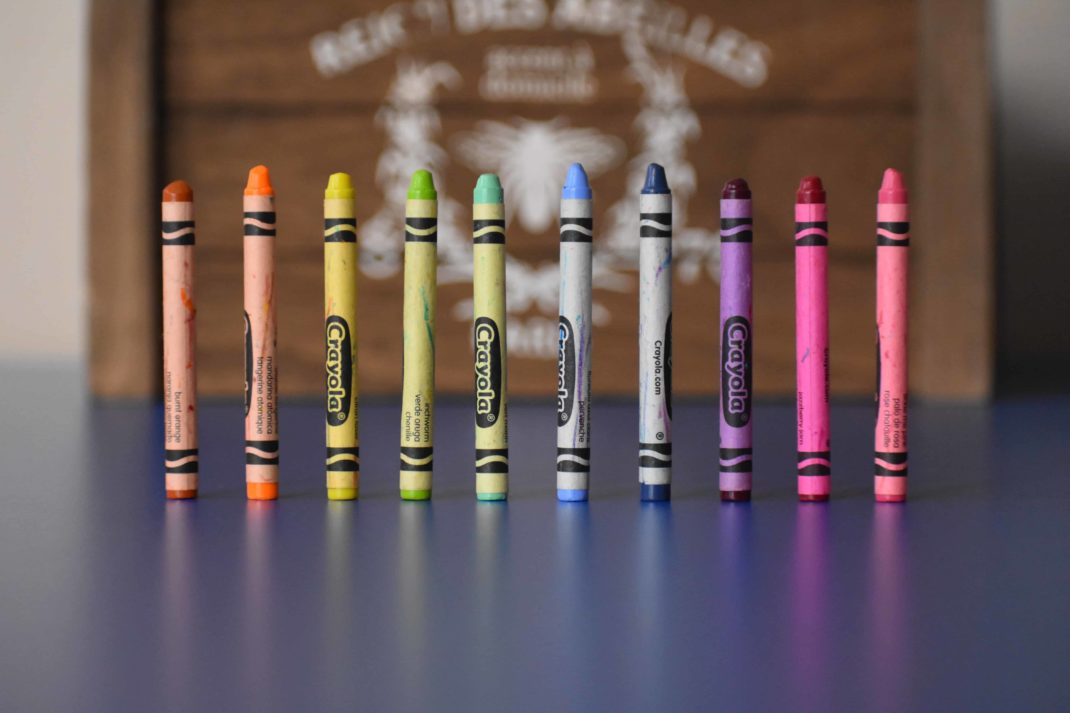 School is just around the corner, and there will be adjustments as your child enters preschool. It is a milestone – one that needs preparation and does not need to be stressful.
How to prepare child for preschool?
There are simple ways to make the transition pleasant for both you and your child. Here a few tips on how to prepare your child for preschool.
Visit the Preschool and Meet the Teachers
Before the start of classes, take time to visit the school with your child. Explore the playground and classrooms together. Attend an Open House or sit in classes a week before the first day. This allows the child to be familiar with the environment and be exposed to the routines in school.
If there is a Meet the Teacher program, go with your child. Being able to get to know the teacher will help them feel more comfortable.
Attend Playgroups
Ideally, it is better to enroll in a school where most kids know everyone. If it is not possible, get to know the parents and arrange a playgroup before school starts. This will benefit your child knowing that there will be familiar faces on the first day of class.
Think of playgroups as a soft introduction to a preschool environment. Explain that there will be many children to play games with or toys that will be shared. Make sure that during this time, your child is still aware that there will be adults around. Story-times can also be arranged during a playgroup. This will be great as it will give your child time to practice how to sit comfortably and listen attentively.
Practice Separation
Separation anxiety is one of the most difficult challenges parents face when sending off kids to preschool. Encourage them to stay at their grandparents' house for a few days. Or leave them with a trusted adult for a short period of time.
This will enable the child to get used to the idea of not having a parent around while still being in a loving, familiar, and safe environment. It will also introduce change and adjustment will be easier. They will also learn how to follow rules set by different people.
Introduce Consistency and Set Routines
School follows certain schedules – and it will be helpful if your child has already adapted to routines.  Create set routines that are normally required at school. Start with the basic – eating, washing hands before and after eating, play time, and attending to toilet needs.
Once your child is aware of these routines at home, they will be able to adjust easily to preschool.
Develop Independent Skills
One of the most important things on how to prepare your child for preschool is to introduce them to self-help skills. In school, they will be taught independence. Self-help tasks like dressing themselves or choosing what to pack for lunch will give them some control. This will also give them something to look forward to every morning.
Teach Self-Sufficiency
If you have been doing everything for your child, practice getting out of that habit. Teach them that they must be responsible for their own things. Practice how to arrange things the way they found them. Encourage them to tidy up all the time. This behavior will also boost their confidence knowing that they can be trusted to do things on their own.
Share Attention
In school, there will be many kids around and sharing is one of the things your child needs to learn. Teach them to share – whether with their cousins, siblings, or any adults at home. Tell them to wait for their turn patiently. Avoid giving in to what they want immediately, especially if you are in the middle of doing something else.
Get quality food and sleep
Before the first day of school, let your child sleep well. Serve healthy breakfast to give them enough energy for the day.
Let them Choose their own backpack or lunchbox
Keep your child excited about going to school by letting them choose their own backpack or lunchbox. Put some important things that your child may need in school – a stuffed animal, pacifier, small pillow, or a special blanket. Fill their lunchbox with foods they like.
Focus on your Child
Giving full attention to your child is important during drop-off. Make sure that you are excited and happy about this new experience. Share stories of how much you liked school when you were younger.
Communicate and Do Not Linger
Inform your child not to be afraid even if you will not be around. Let them know that there will be adults willing to help them anytime.
And when it is time to go, do not linger. Keep goodbyes sweet, simple, and short. The longer you stay, the more your child will probably end up crying.
---
The first few days or even weeks can be hard. But this is just an adjustment period. ABC Academy is one of the best preschools that knows how to take care of your child. Get in touch with us now to know about the programs we offer.