Our Child Care Directors in Jackson
We envision that our children can become future leaders by being active participants in, and shapers of, their world, growing through child-based and teacher-facilitated learning.
Our Directors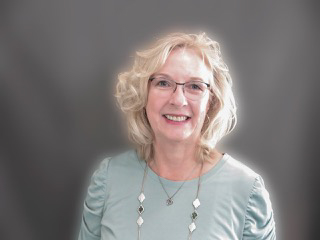 Mariann Gladstone
ABC Academy Executive Director
Mariann graduated from Jackson Community College with an Associates Degree and Eastern Michigan University with a Bachelor's Degree in Education.  Mariann joined ABC Academy on Lansing Ave. in 1992 as a Teacher, Toddler Coordinator, and Assistant Director. The location has since become a Nationally Accredited program. Mariann says that she is proud to be part of a group of hard-working and caring individuals that provide an excellent program for the community.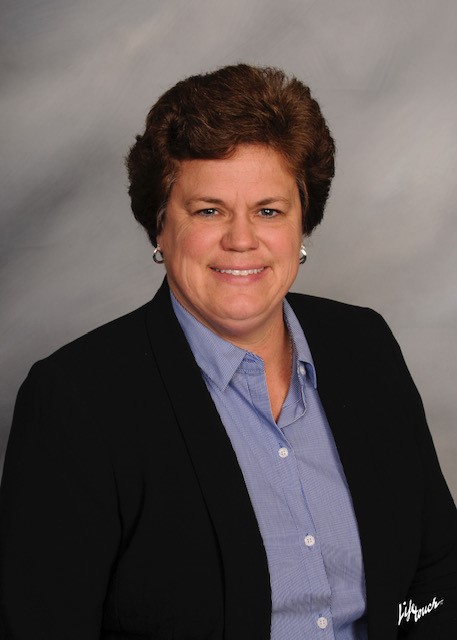 Kristy West
Laurence Ave Center Director
My name is Kristy West. I have been involved in early childhood for the last 20+years as a Lead preschool teacher and Director of Preschool and Childcare. I enjoy being a part of the progression and growth process in young students and providing a safe, nurturing and educational environment for them to grow.
I have been married for 32 years and this year we became empty nesters. This led us to getting a puppy who has become our only "child" at home. She is now a 10 month old 100+ pound 1/2 St Bernard/1/2 Great Dane puppy named Maizey. I enjoy walking our pup, hiking on nature trails, playing softball and traveling. We have 2 adult kids, Elliott and Mallory, who we love spending time with.
I am so excited to be a part of the ABC Academy team. I  strive to make a positive impact on the development and learning of our children and work together as a team with our families to achieve this goal.
Lori Jonas
Lansing Ave Center Director
Lori has been with ABC Academy since 2002. She quickly demonstrated her strong teaching and leadership skills and was promoted to the lead teacher of our preschool classroom and center assistant director. Lori has been a committee member of the Jackson Area Early Childhood Conference since its inception and is a current member of the Jackson Educators for Young Children, a local child care directors leadership group. Lori is currently working towards earning her bachelor's degree in Early Childhood Development.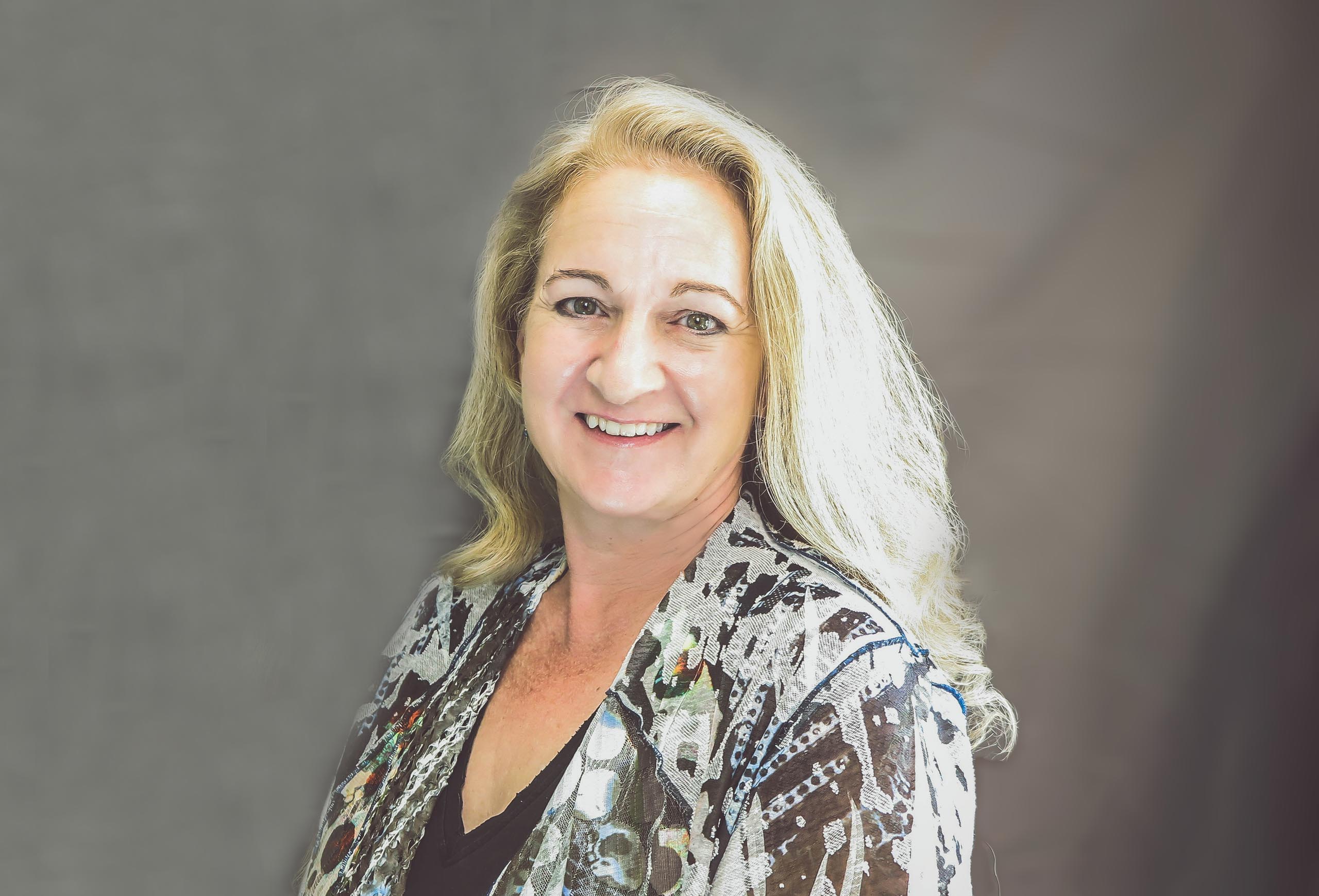 Natalie Guy-Hazard
Jackson College Center Director
Natalie has been working in the Early Childhood profession since 1999. Natalie has been a Preschool Teacher, Family Advocate and Program Manager for a Head Start Program, and has been teaching in the field of Early Childhood Education at Baker College for over ten years. I am always looking for new and exciting ideas to help teachers grow and develop skills to become more engaged and excited about early childhood education. The classroom is my favorite place to be, engaging with children and guiding them through their experiences and learning is very rewarding and humbling at the same time.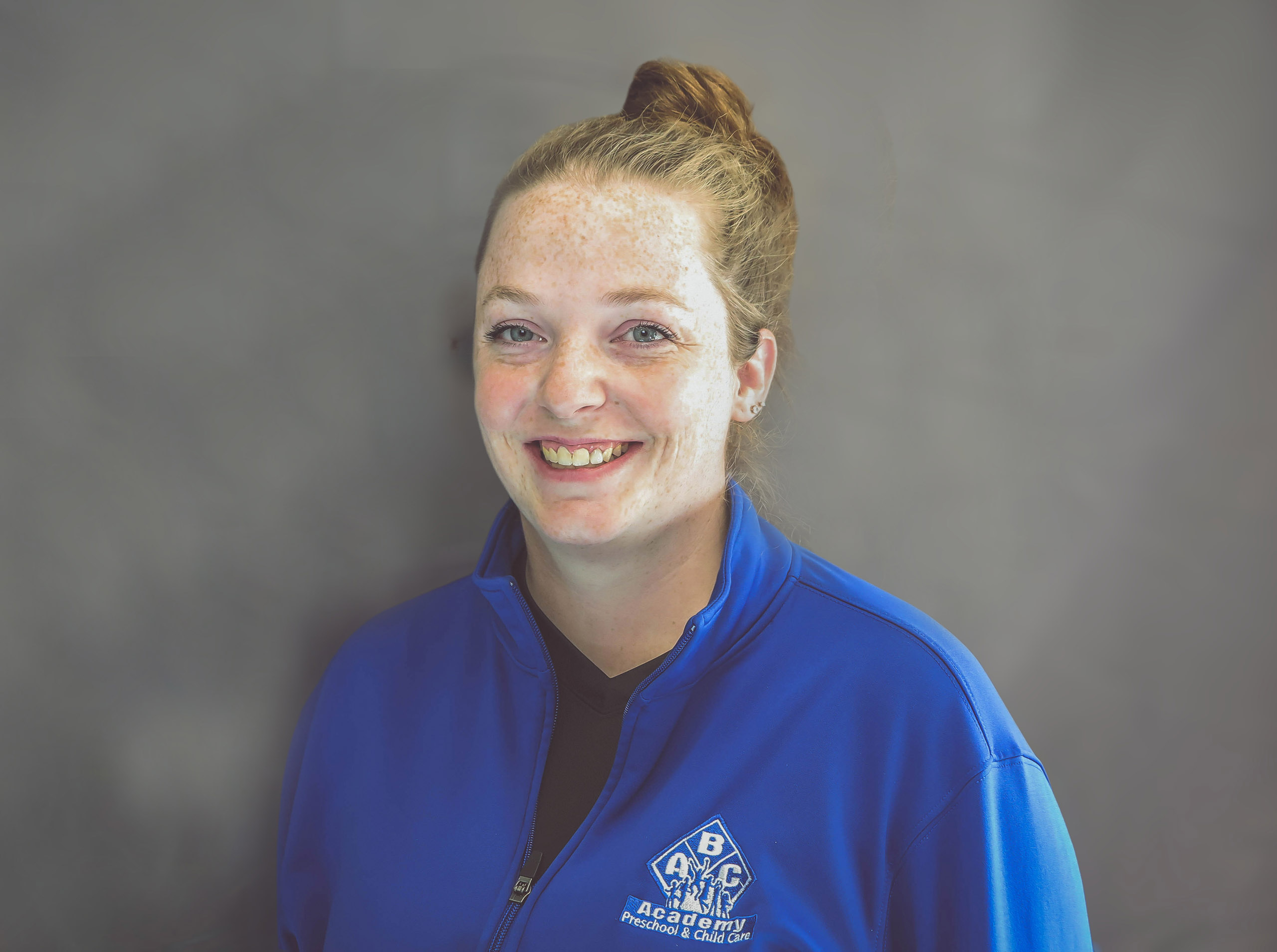 Katlyn Clough
Hunt Elementary Center Director
Katlyn Clough joined ABC Academy in 2014 at the Jackson College location. I grew up in Parma, Michigan on a small farm where I participated in 4H until I was 18 years old. I graduated from Western High School in 2011 and then attended Baker College to obtain my Bachelor's in Early Childhood Education. As an Early Childhood Educator, my goal is to provide a safe, warm, nurturing environment where each child can develop the fundamentals of life. My motto is that all children should be hugged first, and then taught.
Kim Shiery
GSRP Supervisor (Concord and Dibble Director)
My name is Kim Shiery. Although I grew up in Homer, MI, I have lived in Concord for the past 15 years. My Early Childhood Education career began with a childcare center in Battle Creek after graduating from college in 1992.  I continued to expand my roles within the ECE field, holding an Early Head Start Home Visitor position at the Community Action Agency, which was followed by a promotion to a Health Manager. I left my role at the Head Start program in Jackson to work for GSRP in Branch County as the Health and Nutrition Manager where I oversaw all the Health and Nutrition needs of the children. I have returned to my home in Concord with the ABC Academy as the Director of the Great Start Readiness Preschool Programs.