Message from Our Center Director
Welcome to ABC Academy at Laurence Ave Center
LAURENCE AVE PROGRAMS
Programs we offer
At ABC Academy, we want to set your child in the right direction! That's why our curriculum-focused programs are designed to provide a quality education that prepares them for continued growth and success.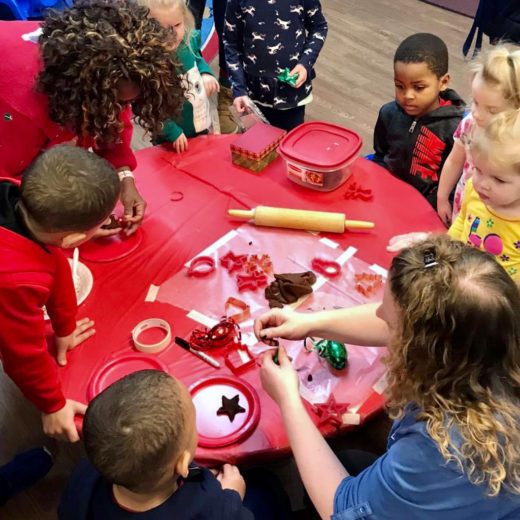 Meet the Team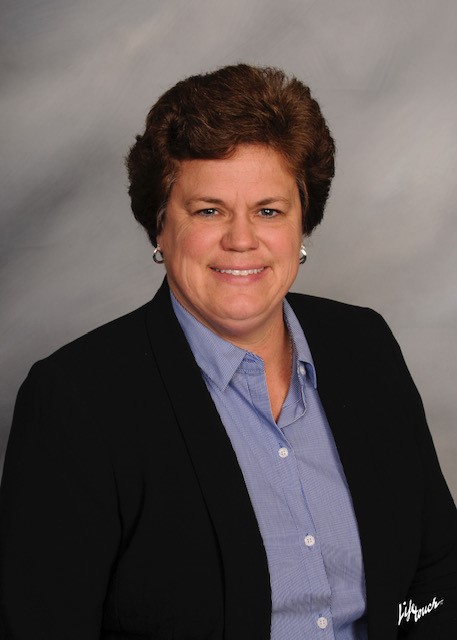 Kristy West
ABC Laurence Ave Director
My name is Kristy West. I have been involved in early childhood for the last 20+years as a Lead preschool teacher and Director of Preschool and Childcare. I enjoy being a part of the progression and growth process in young students and providing a safe, nurturing and educational environment for them to grow.
I have been married for 32 years and this year we became empty nesters. This led us to getting a puppy who has become our only "child" at home. She is now a 10 month old 100+ pound 1/2 St Bernard/1/2 Great Dane puppy named Maizey. I enjoy walking our pup, hiking on nature trails, playing softball and traveling. We have 2 adult kids, Eliott and Mallory, who we love spending time with.
I am so excited to be a part of the ABC Academy team. I  strive to make a positive impact on the development and learning of our children and work together as a team with our families to achieve this goal.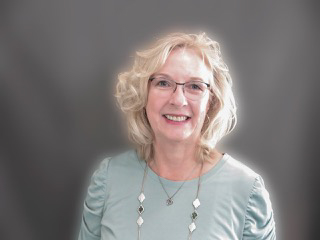 Mariann Gladstone
ABC Academy Executive Director
Mariann graduated from Jackson Community College with an Associates Degree and Eastern Michigan University with a Bachelor's Degree in Education. Mariann joined ABC Academy on Lansing Ave. in 1992 as a Teacher, Toddler Coordinator, and Assistant Director. The location has since become a Nationally Accredited program. Mariann says that she is proud to be part of a group of hard-working and caring individuals that provide an excellent program for the community.
We began our journey with ABC Academy in 2017 and words cannot describe how thankful that I am for the teachers and staff at ABC. Watching our boys grow and develop has been magical and it could not have happened without the support and learning environment that is provided. My boys finally enjoy going to school and talk about projects that they have made throughout the program. Being an educator myself and holding very high expectations of the care that should be provided, ABC does a wonderful job in every aspect.

The Huffman Family
Oskar says "ABC is the BEST Preschool". Griffon loves his friends and teachers at ABC. We as parents love that our boys get positive attention, love and care from all of the staff. Thank you for the care that you provide.
This has been a very difficult year for our family and ABC has been very helpful and supportive. ABC truly cares about the welfare of our son and our family.