Message from Our Center Director
Welcome to ABC Academy at Hunt Elementary School
Hello, my name is Katie Clough. I grew up on a small farm in Parma where I participated in 4-H. After graduating from Western High School, I attended Baker College to obtain my Bachelors in Early Childhood Education. I recently moved back to Western School District after purchasing my first home. I enjoy spending time with friends, family, fishing, and anything outdoors.
As an Early Childhood Educator, my goal is provide a safe, warm, nurturing environment where children can develop the fundamentals of life. My motto is that all children should be hugged first, and then taught.



–Katie Clough
HUNT ELEMENTARY PROGRAMS
Programs we offer
At ABC Academy, we want to set your child in the right direction! That is why our curriculum-focused program is designed to provide a quality education that prepares them for continued growth and success.
Meet the Team
Kim Shiery
GSRP Director
My name is Kim Shiery. Although I grew up in Homer, MI, I have lived in Concord for the past 15 years. My Early Childhood Education career began with a childcare center in Battle Creek after graduating from college in 1992.  I continued to expand my roles within the ECE field, holding an Early Head Start Home Visitor position at the Community Action Agency, which was followed by a promotion to a Health Manager. I left my role at the Head Start program in Jackson to work for GSRP in Branch County as the Health and Nutrition Manager where I oversaw all the Health and Nutrition needs of the children. I have returned to my home in Concord with the ABC Academy as the Director of the Great Start Readiness Preschool Programs.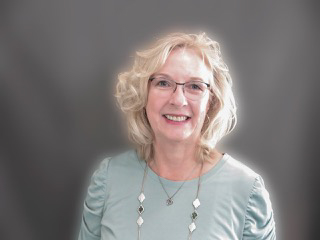 Mariann Gladstone
Executive Director
Mariann supports our administrators and teaching teams with curriculum development, child assessment data analysis, planning and organizing the parent education and family events. She also provides support with maintaining NAEYC Accreditation, oversees compliance of the Great Start Readiness Program, and supports each administrator with day to day operations of the centers.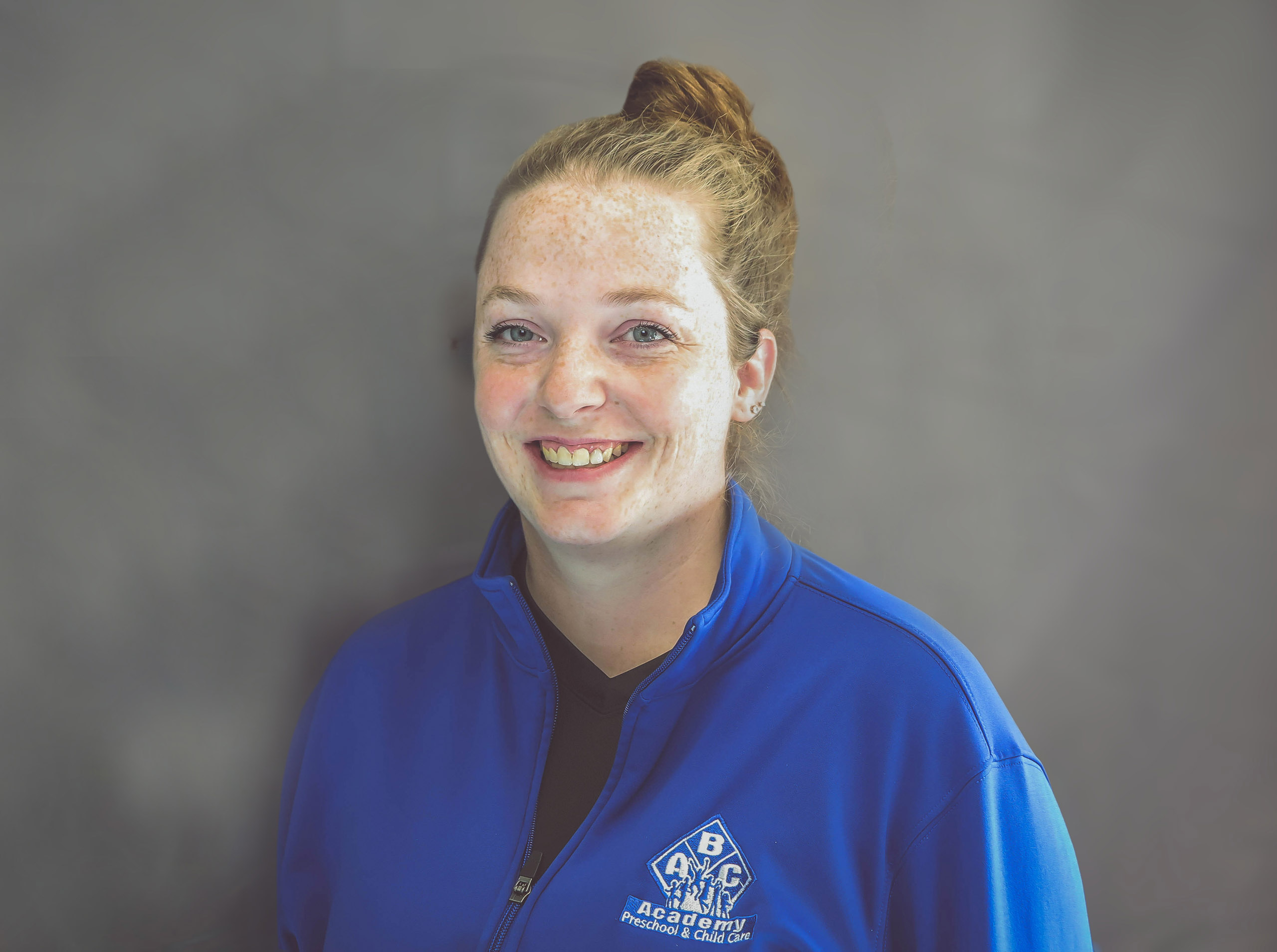 Katie Clough
Hunt Site Director
As an early childhood educator, Katie's goal is to provide a safe, warm, nurturing environment, where children can develop the fundamentals of life. Her motto is "all children should be hugged first, and then taught".
Before coming to ABC Academy, Gavin was very shy and not very outgoing. After a few weeks at ABC he is a different child, very outgoing and sociable. He has a much easier time making friends and adjusting to new situations.
ABC Academy has treated my son as if he were their own. I am very happy with the program and would recommend them to anyone.
Saxton was late registering as I was not sure if he needed a year of GSRP or enroll in kindergarten. I am so thankful that Saxton was able to attend this program. He benefited from the smaller class size and is now ready to enter into kindergarten. ABC provides wonderful ideas and activities. We just love ABC Academy.