Message from Our Center Director
Welcome to ABC Academy at Dibble Elementary
Hello, name is Kim Shiery, I am the mother of two beautiful daughters, and three handsome grandsons. I am confident that my educational background, leadership experience, interpersonal relationships, and love for Early Childhood Education will optimize and cultivate a supportive learning environment for your child. My overall goal is to assist in the promotion and operations of our GSRP educational program conductive to school readiness, socialization, and to promote staff's professional growth. I look forward to continuing on the adventure with ABC Academy, your child and family.
Sincerely,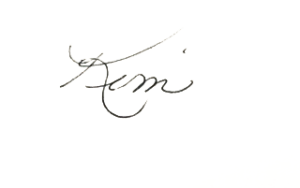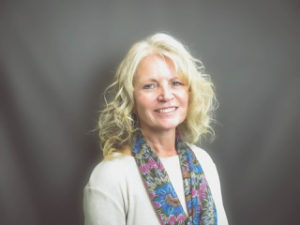 Kim Shiery, B.S., CIMI, IMH-E® II
Dibble Elementary Programs
Programs we offer
At ABC Academy, we want to set your children in the right direction! That's why our curriculum-focused programs are all NAEYC accredited, and designed to provide quality education that prepares them for continued growth and success.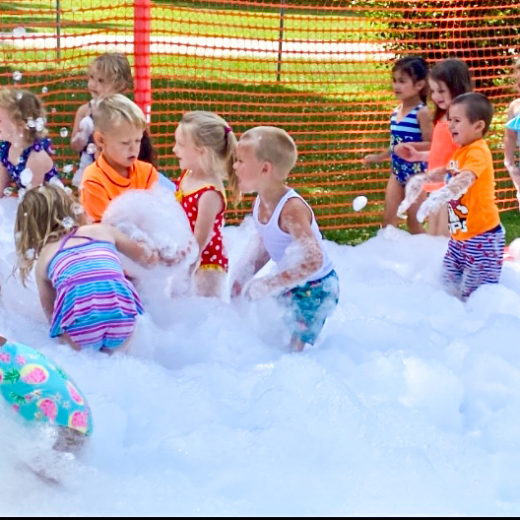 Meet the Team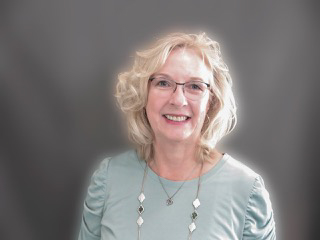 Mariann Gladstone
ABC Academy Executive Director
Mariann supports our administrators and teaching teams with curriculum development, child assessment data analysis, planning and organizing the parent education and family events. She also provides support with maintaining NAEYC Accreditation, oversees compliance of the Great Start Readiness Program, and supports each administrator with the day to day operations of the centers.
Kim Shiery
GSRP Supervisor & Concord and Dibble Elementary Site Director
My name is Kim Shiery. Although I grew up in Homer, MI, I have lived in Concord for the past 15 years. My Early Childhood Education career began with a childcare center in Battle Creek after graduating from college in 1992.  I continued to expand my roles within the ECE field, holding an Early Head Start Home Visitor position at the Community Action Agency, which was followed by a promotion to a Health Manager. I left my role at the Head Start program in Jackson to work for GSRP in Branch County as the Health and Nutrition Manager where I oversaw all the Health and Nutrition needs of the children. I have returned to my home in Concord with the ABC Academy as the Director of the Great Start Readiness Preschool Programs.
My family selected ABC Academy because the Great Start Readiness Program was highly recommended. We also had a child here last year and had a GREAT experience with the teachers at Dibble. It is also a good transition to Kindergarten to see familiar faces. We love ABC Academy because of the super caring teachers. They have an awesome classroom where lots of learning and play occur. We also love the yoga program and the messages and pictures received via the parent communication app. Kylie's favorite things that she loves to do are playing in the pretend play area and at the art easel.